Simba Mushete & Echoes Of African Music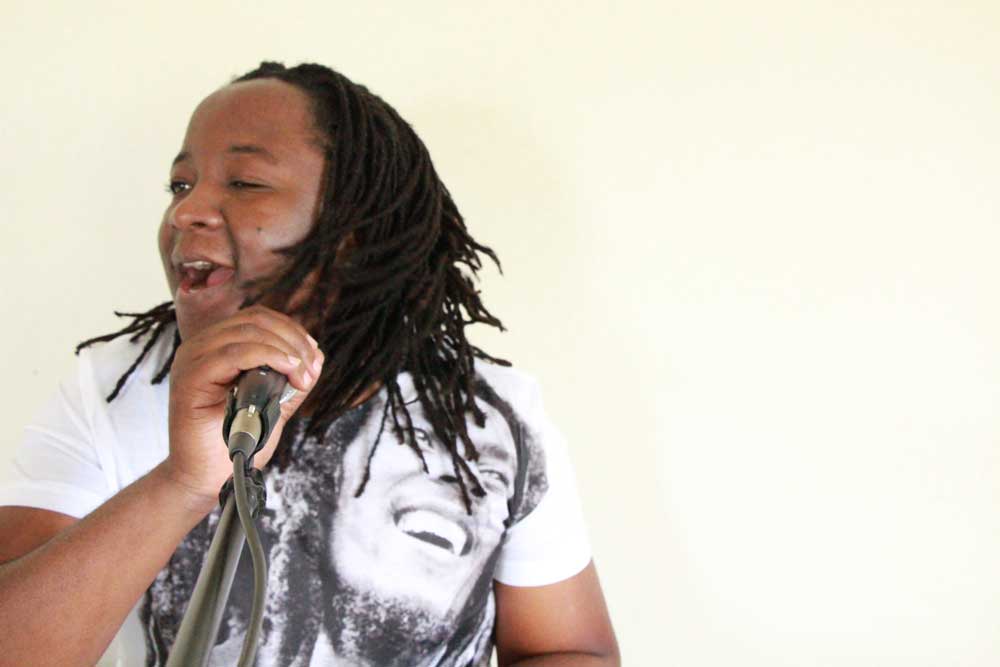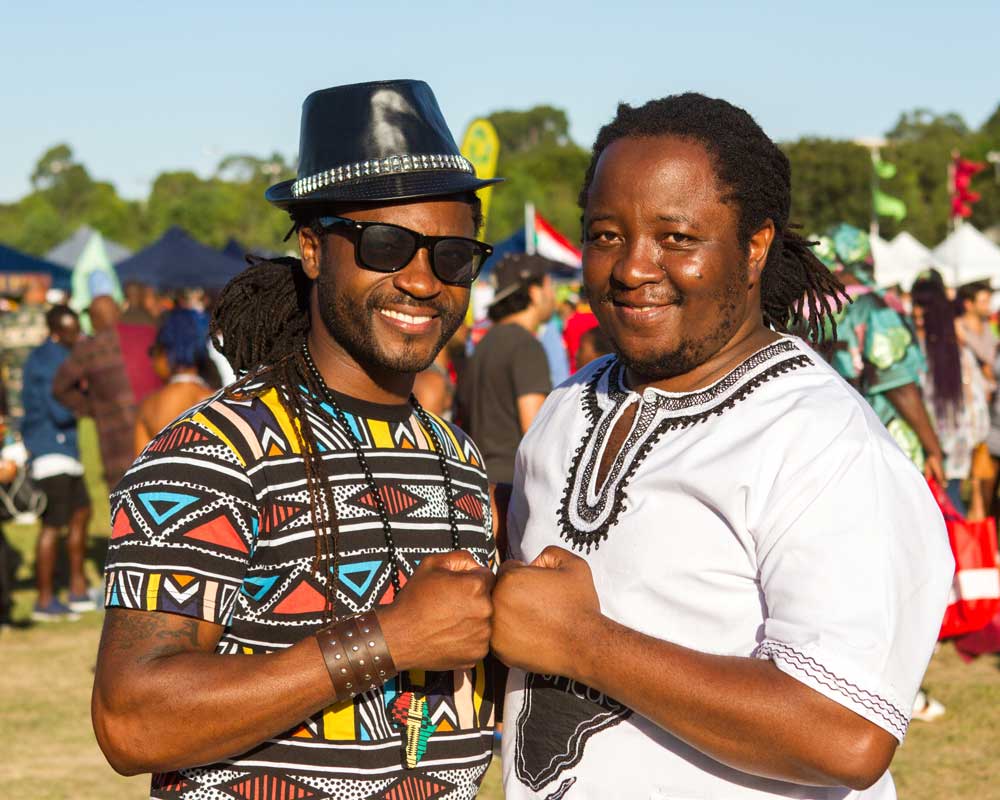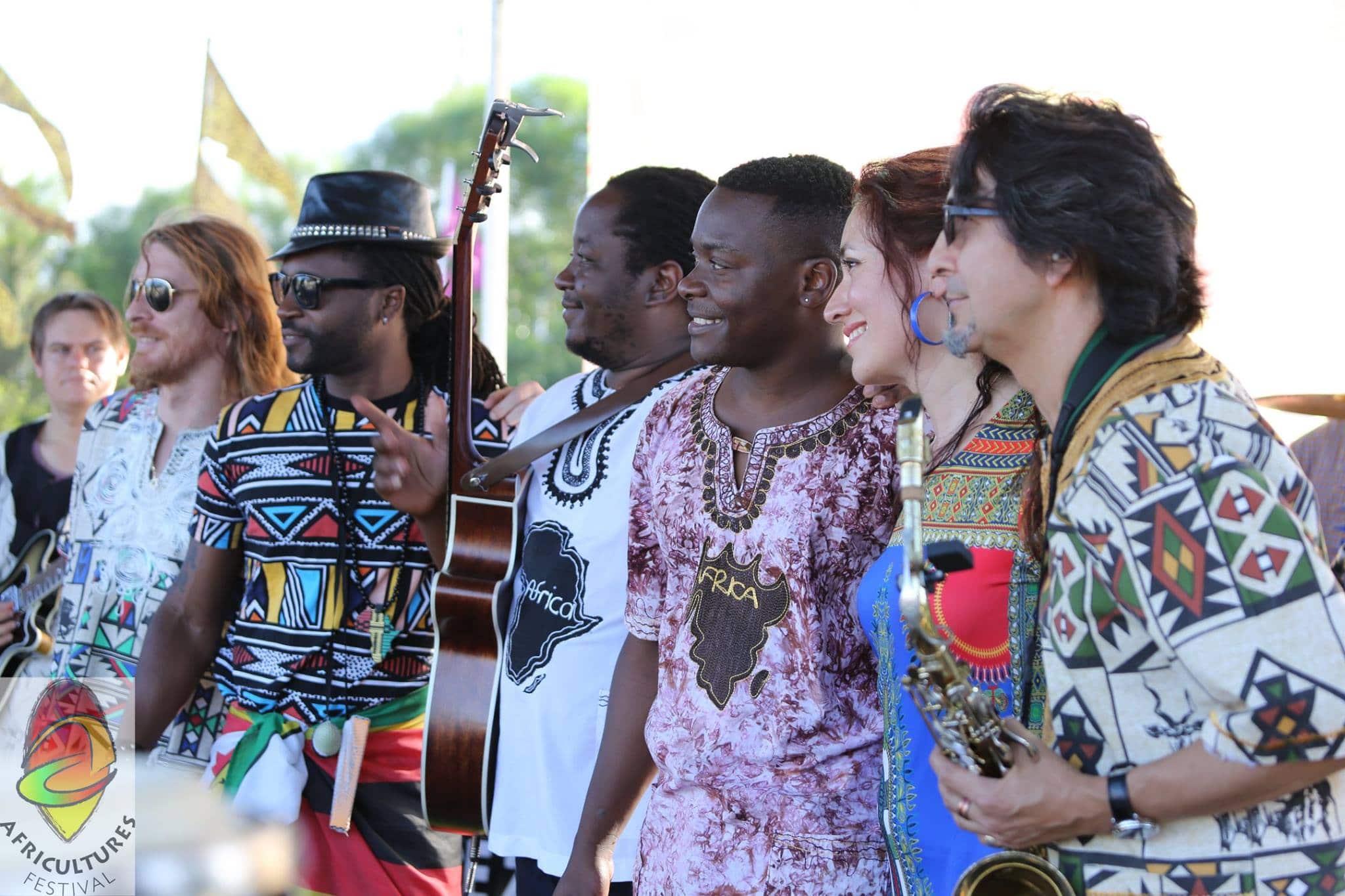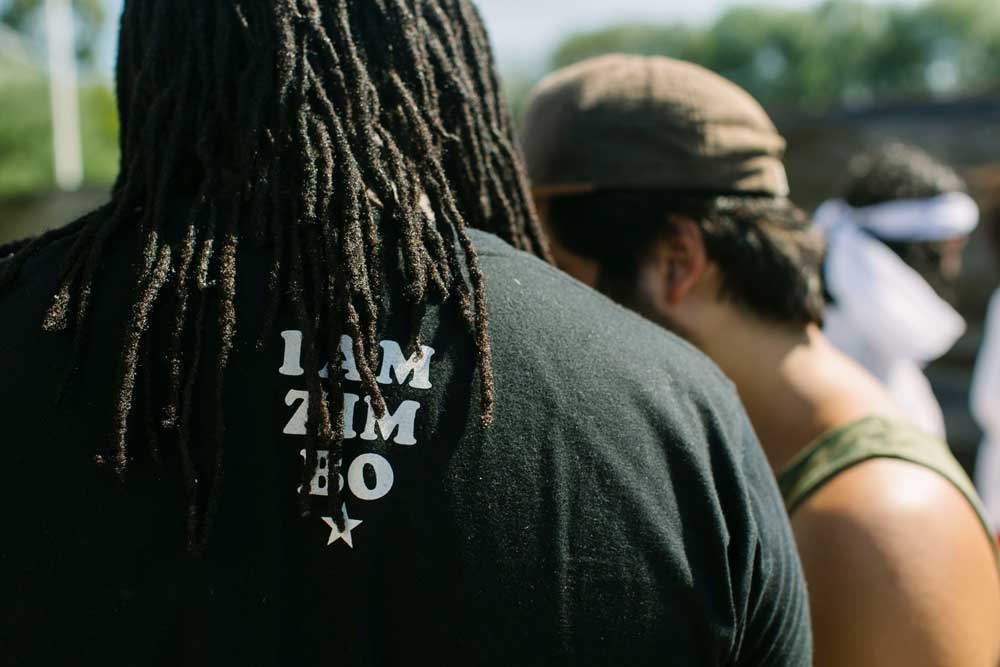 Simba Mushete & Echoes of African Music  was founded in the 2013 by Simbarashe Mushete with hopes of sharing the African cultural talents with the community through music,  dance and arts enhancing the integration to Australian society.
Echoes of African Music  is a musical band consisting of artists from Zimbabwe (a country inside the continent of Africa), Australia and different parts of the world  collaborating with  talented musicians to showcase African music and culture from inside and outside the African continent.
African music has been known to have influenced many other music of the world.
Echoes of African Music has been actively responding to the needs of the community by supporting African community events in Sydney and organizations through entertainment. The 'Echoes' have played a major role in Fundraising in Sydney  ie Cancer Awareness  and also showcasing  and entertainment at the Zimpride soccer tournaments which the biggest Zim-Australian and NZ tournament attended by over 1000 people every Easter Holidays.
Echoes of Africa is dedicated to entertaining, inspiring, and engaging African people in the shared commitment of preserving, protecting and enriching the natural beauty of African culture  through music and hopes to continue collaborating  with other artists and organizations in  promoting unity, culture exchange  and understanding amongst individuals from all walks of life.